Your primary health care provider should be someone you can trust to listen thoroughly to your health concerns, then do everything in their power to diagnose and treat whatever is reducing your quality of life. Unfortunately, many patients are faced with a primary care experience that is impersonal, hasty, and leaves much to be desired. If you have a health concern that doesn't have an immediately obvious answer, you've probably heard the following from a doctor:
"Your symptoms don't make sense. I don't know what's wrong with you."
"You'll have to learn to live with your pain."
"I can prescribe you something to relieve the symptoms, but you'll have to take medication the rest of your life." 
"It's just stress." 
"It's all in your head. Nothing is wrong with you." 
At LT360, it's our policy to believe patients. If you're in pain, symptomatic, and feel something is wrong, it almost certainly is! Unlike many primary care physicians who only know how to identify and diagnose common forms of disease, the LT360 approach to primary care takes into consideration the patient's complete profile and not just a medical code diagnosis. 
We specialize in finding answers when traditional medical approaches have failed people. If you fear you've been misdiagnosed or simply aren't getting the relief you need from your current primary care physician's method, don't wait to find the real answers you're looking for. Reach out and schedule your first consultation with LT360 today. 
APPOINTMENTS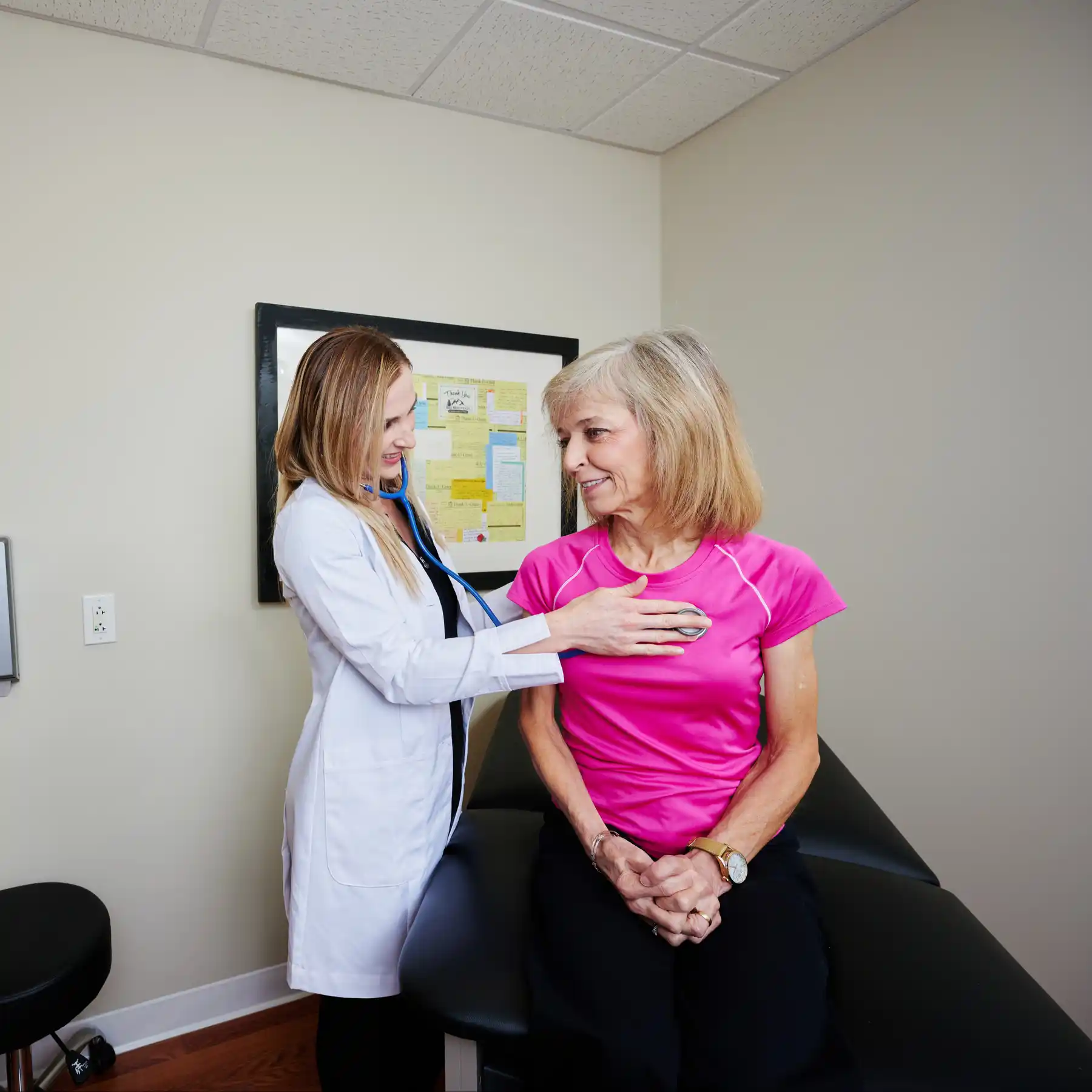 Above all else, LT360's primary health care is about standing by you and offering you the medical care you need at any time. Our primary care physicians work closely in accordance with your total wellness goals, and will remain apprised of all of the various elements of your customized plan.
Some of the most common ailments patients are struggling with when they approach our primary care team include the following:
Constant physical pain
Fatigue, or a feeling of being constantly tired 
Depression and anxiety
Type II Diabetes
Using our holistic, 360-degree approach to healthcare, we'll take the time to understand your symptoms and work directly with you to develop a customized treatment plan that addresses your health concerns at the source.
Why do patients settle for a sub-par primary care experience where they feel neglected, ignored, or frustrated with a lack of long-term relief? Unfortunately, one of the most common reasons is the cost that is often associated with high-quality care, especially from practices with a holistic approach.
At LT360, we believe that holistic medical care is for everyone, regardless of their socioeconomic status or ability to pay for care. That's why we're one of the few holistic practices that gladly and proudly accepts insurance from multiple providers nationwide. We serve thousands of clients in 29 states (as well as nine foreign countries), offering advanced diagnostic testing and we provide treatment for the total individual at costs that you can afford.
Money should never be an obstacle to you receiving the 360-degree care and guidance you need to maintain a healthy lifestyle in terms of Mind, Body, and Spirit. Be sure to visit our Insurance [link] page for more information, and if you don't see your provider listed, please don't hesitate to reach out to us -- we're happy to discuss your options with you!